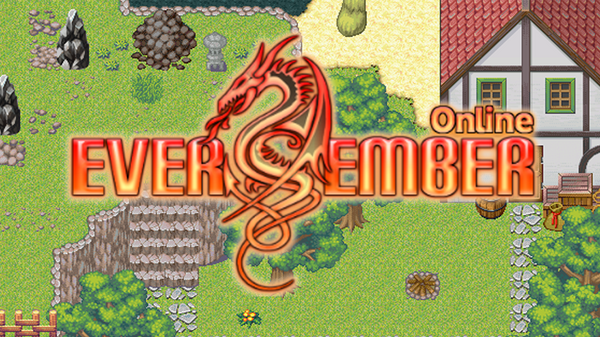 News
Current Version installer 2.2
NOTE:
The main website is up and running again!
Welcome to the EverEmber Online Wiki!
EverEmber Online is a free roam MMORPG in the massive world of Ember.
The Game's Concept: To bring back the good feeling of MMORPG's of the late 90's through 2000's while keeping up to date in many systems. Most games now are caught up in a story (Which you can experience in a book), or they are caught up in graphics and fanciness. None of them leave a memorable experience. All seem to be copies of one another. Everember Online will have many aspects taken from many games, Players will go through a tutorial, learn the basics,spawn in a massive world, and explore their way through it. With no main goals and maybe some side quests players will remember what games were like back in the day, when they felt like lost puppies, were tricked, asked other players for tips, and had a fun and a diverse community, with a pvp/trade aspect to it.
-By Kajamaz
Wiki Status
Up to date pages are:
Monster Bosses, all: HP, EXP, items dropped & droprates
Monsters, Lv 10-20: HP, EXP, items dropped & droprates
Armor & Weapons: the ones fully filled in on the overview pages
Quests: up to level 20
Spells: the ones fully filled in on the overview page
Armor

&

Weapon

Pages

Accessory

Helmets

Rings

Weapons

Chest

Shields

Gloves

Pants

Boots
Latest Activity